LL Exclusive Holiday Earring Collection
Grab some of the cutest chain earrings around. Sure, we are a little biased, but these earrings speak for themselves. Handcrafted for you in our Michigan Studio.
Shop Now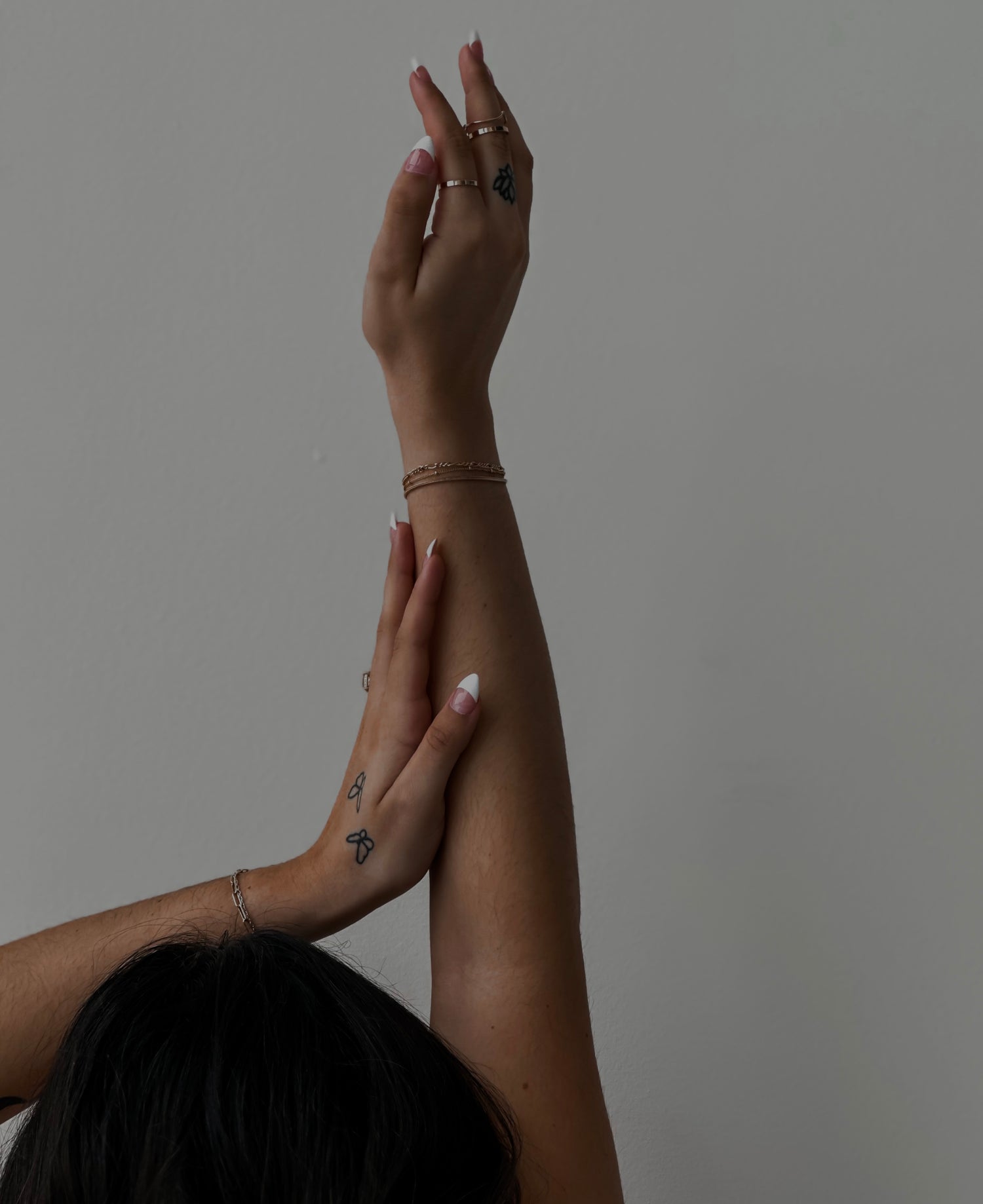 ABOUT LAKUNA LINKS
Lakuna Links offers a custom, one of a kind jewelry experience. Our bracelets, anklets, necklaces, and rings are custom sized to fit you beautifully. Simply choose your chain(s) and our trained Linkers will cut, place and weld. This creates a clasp free, permanent piece of jewelry that you never have to worry about.
Our low maintenance, custom pieces are available in sterling silver, gold filled, and solid gold.
The Lakuna Links experience is currently available through private parties, pop-ups, and other events. To book a private party with us, click below. For information on our upcoming pop-ups and other events, follow us on our social media.
Shop Our Everyday Wear Colletion
View all